On Wednesday (14th) I headed The Vic Inn, Derby, to photograph Hope & Social for Louder Than War and Noble and Wild. I also photographed my friend playing as his stage name Lonely Robot, and Nottingham band August Actually. I'd listened to some of Hope & Social's music before, and was really impressed. But this was nothing on their live show!
The 9 band members squeezed onto the small stage. with their large variety of instruments, the crowd closed in and the scene was set. Starting with a very quite acoustic song, lead singer Simon got the crowd wanting more, and for the next hour, the songs were cleverly merged with little interludes and jokes, always keeping the crowd intrigued and entertained.
At one point near the end of the set, lead singer Simon start strumming his guitar and walks into the dark crowd and starts singing Looking for Answers (personally my favourite song) in his very unique and slightly eerie voice. As the song goes on he gets the crowd to sing along. Writing this now, I can only play this over and over in my head, it was just a perfect moment in an amazing gig!
Anyway, without further ado, here are the images from the night.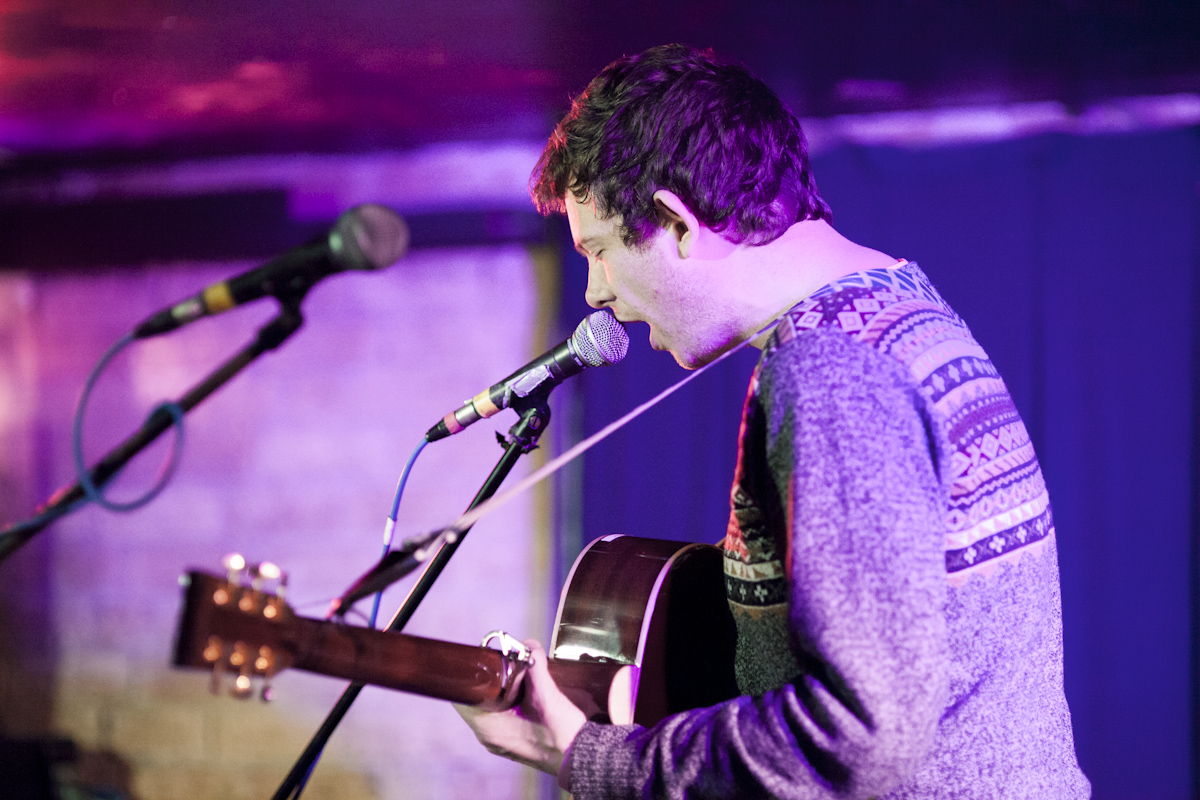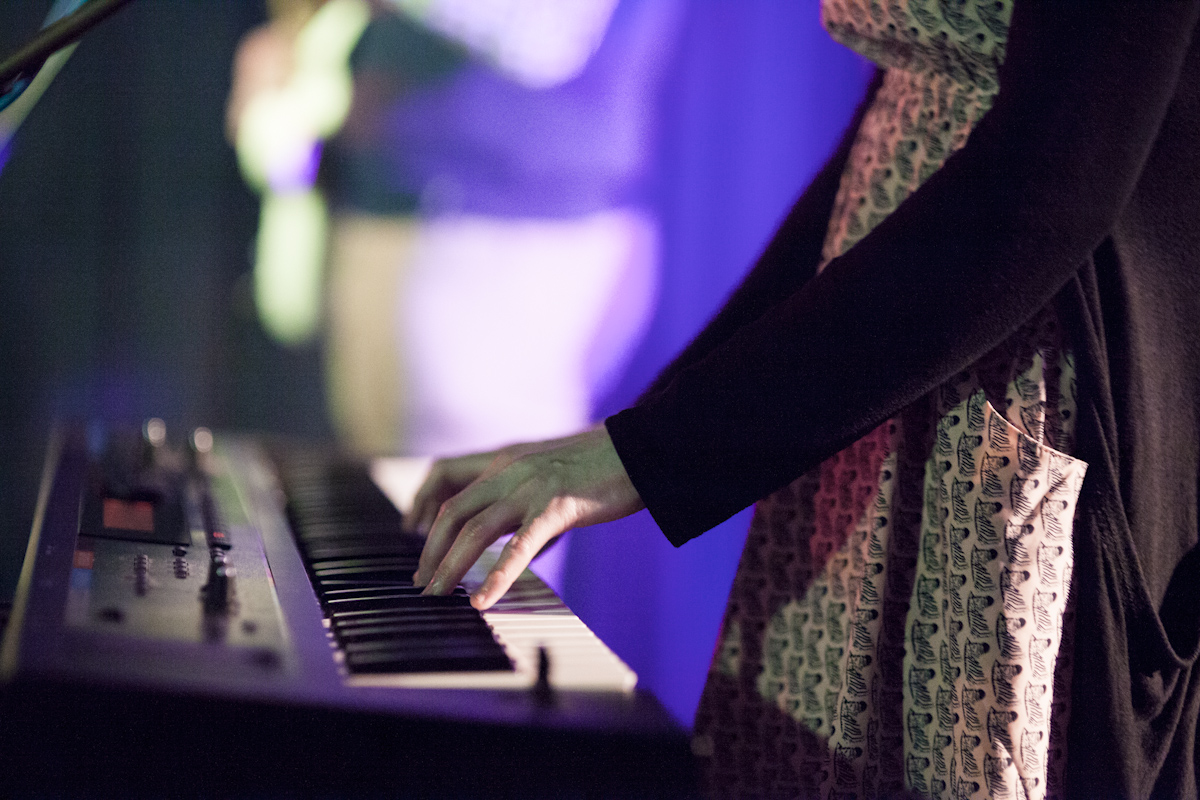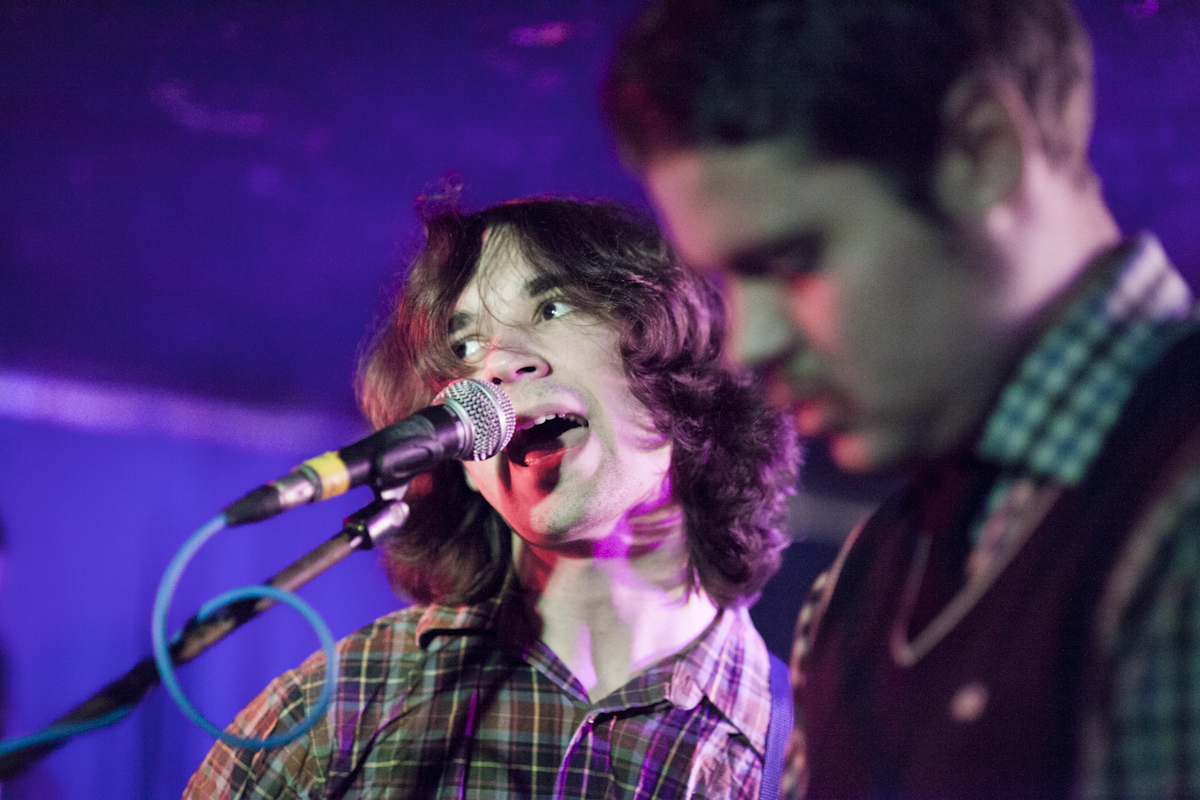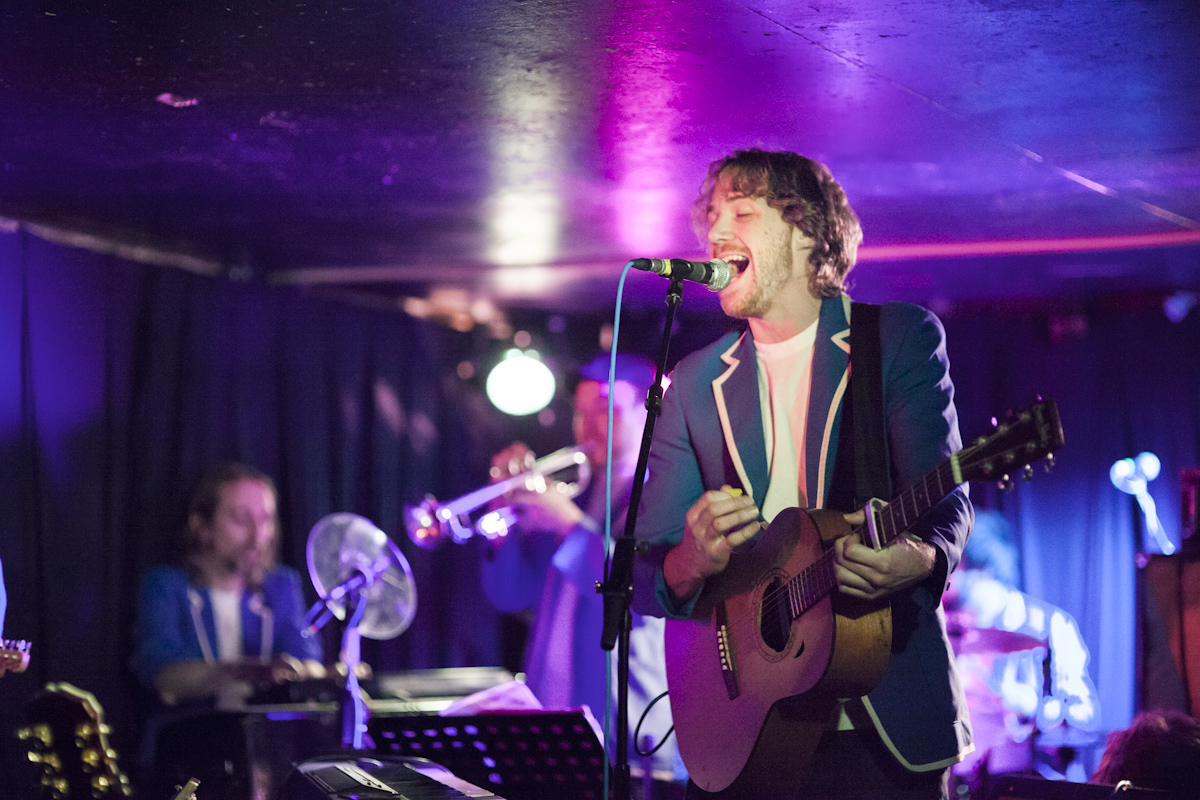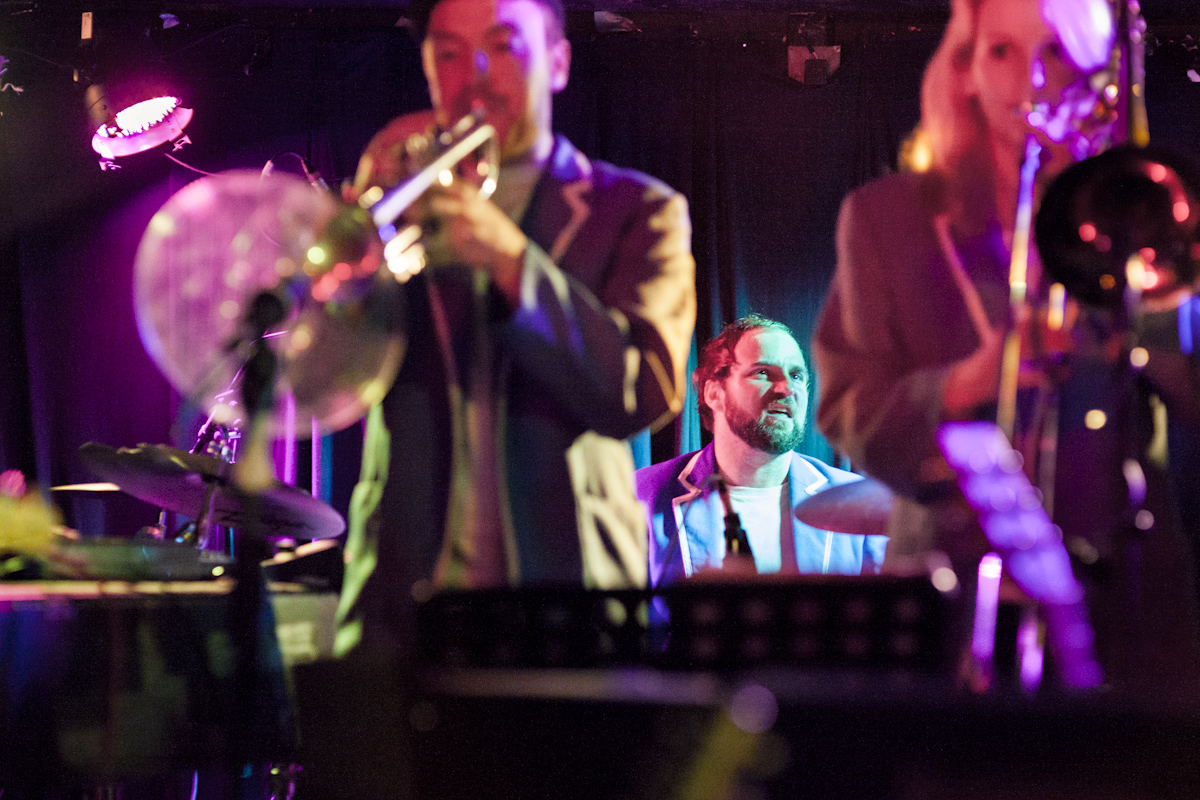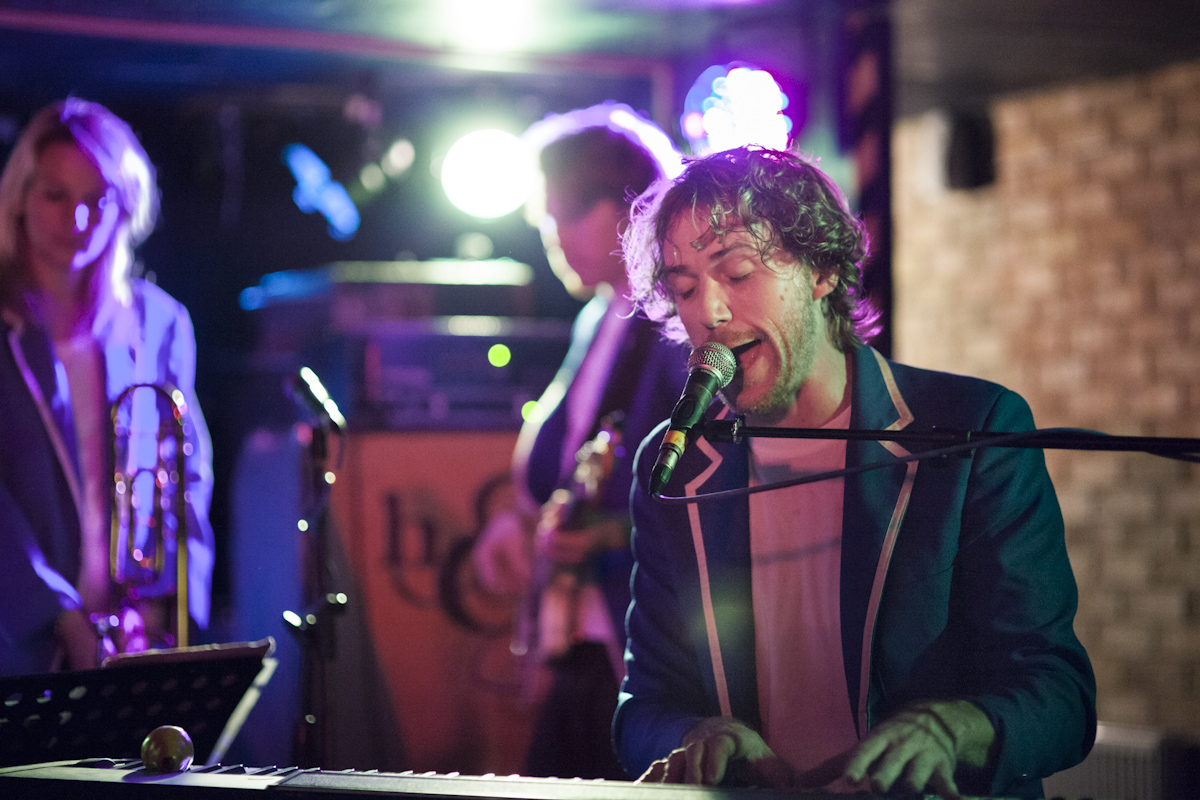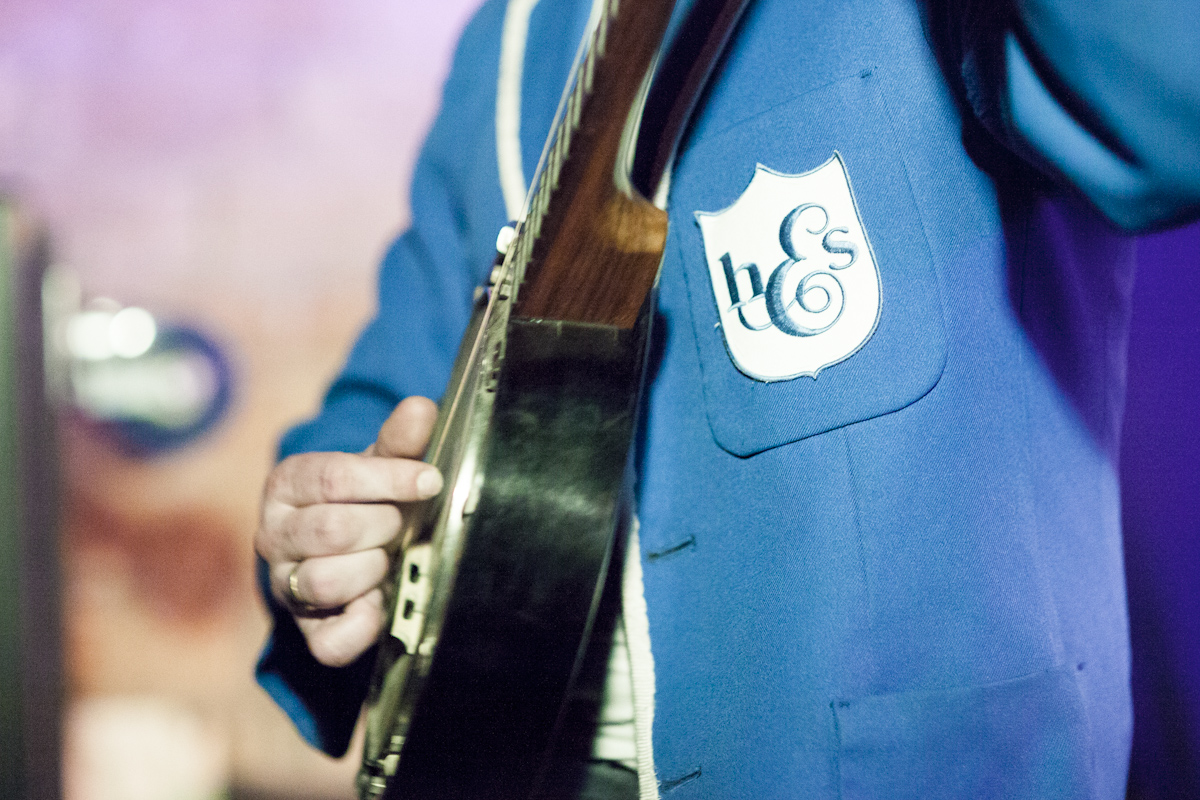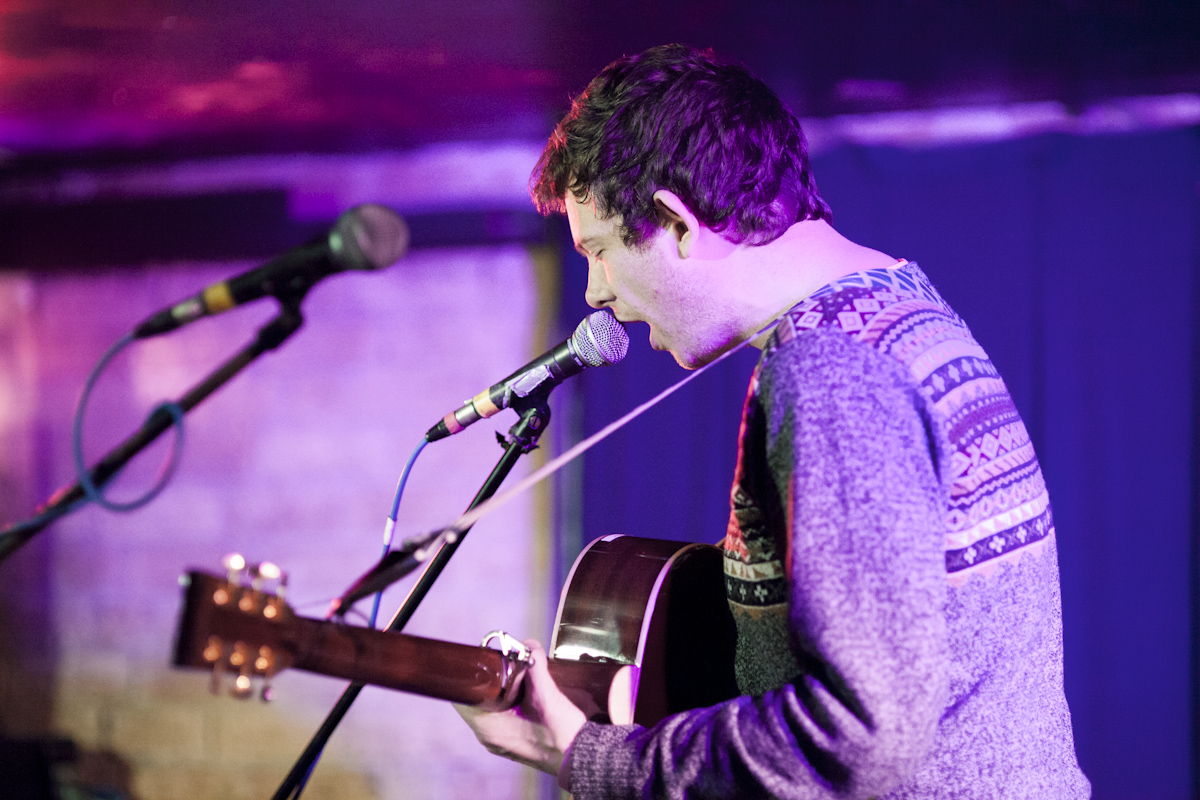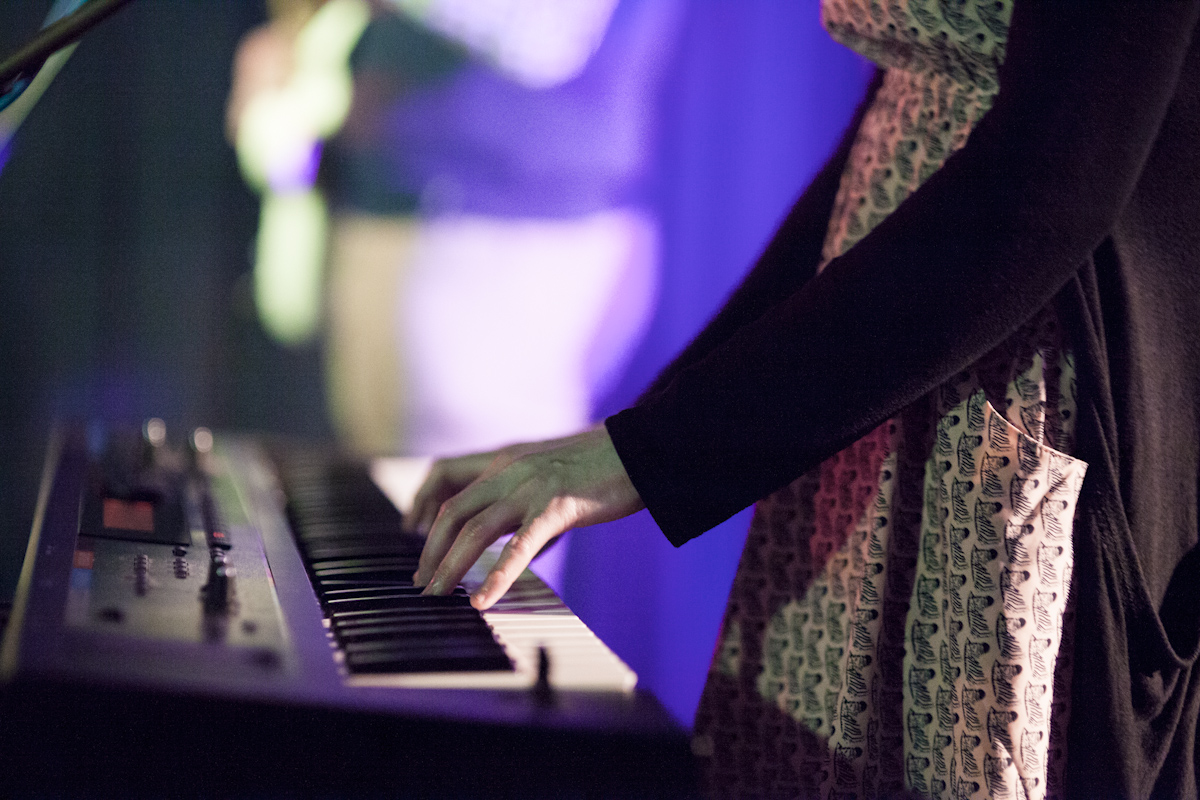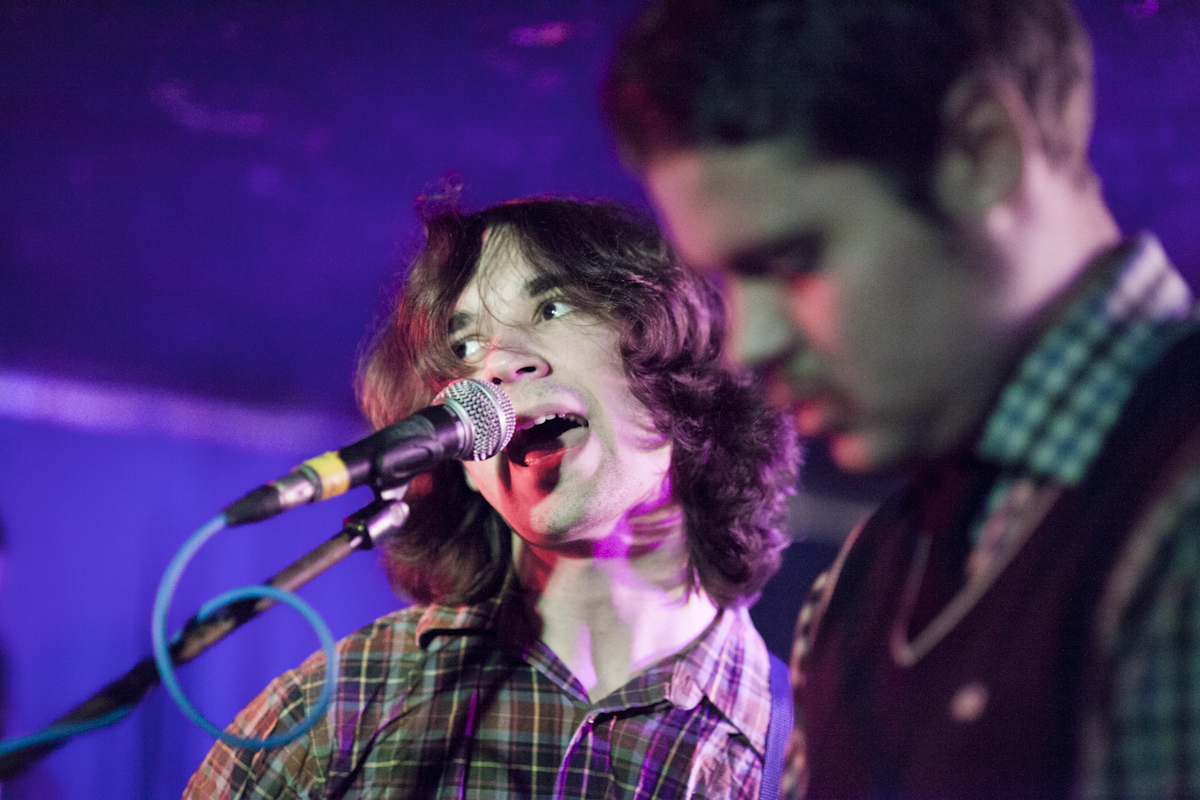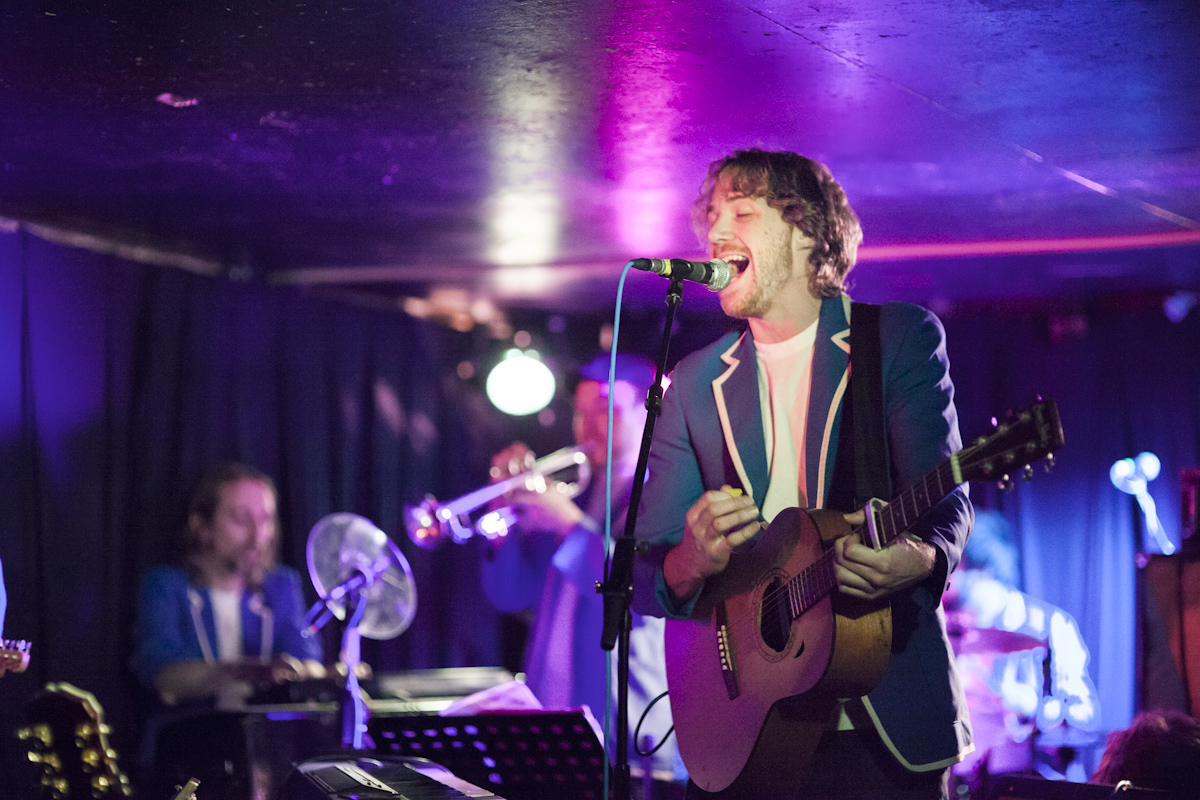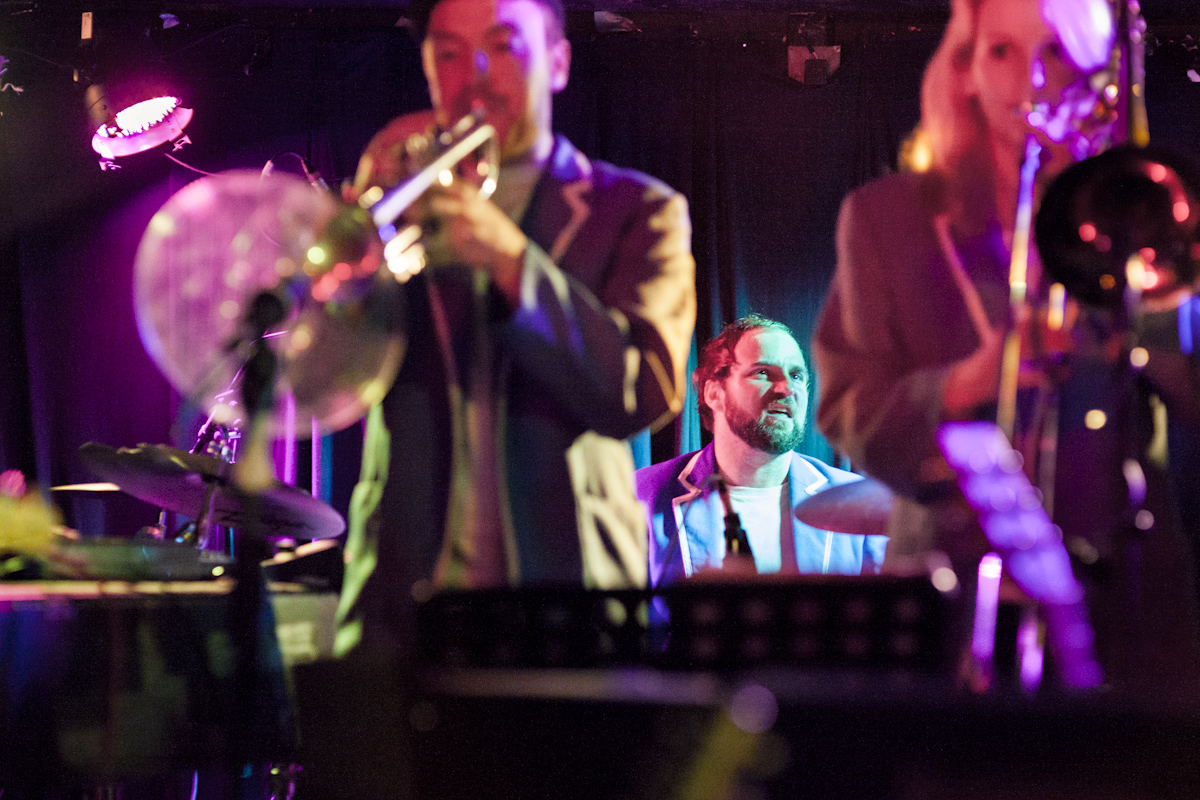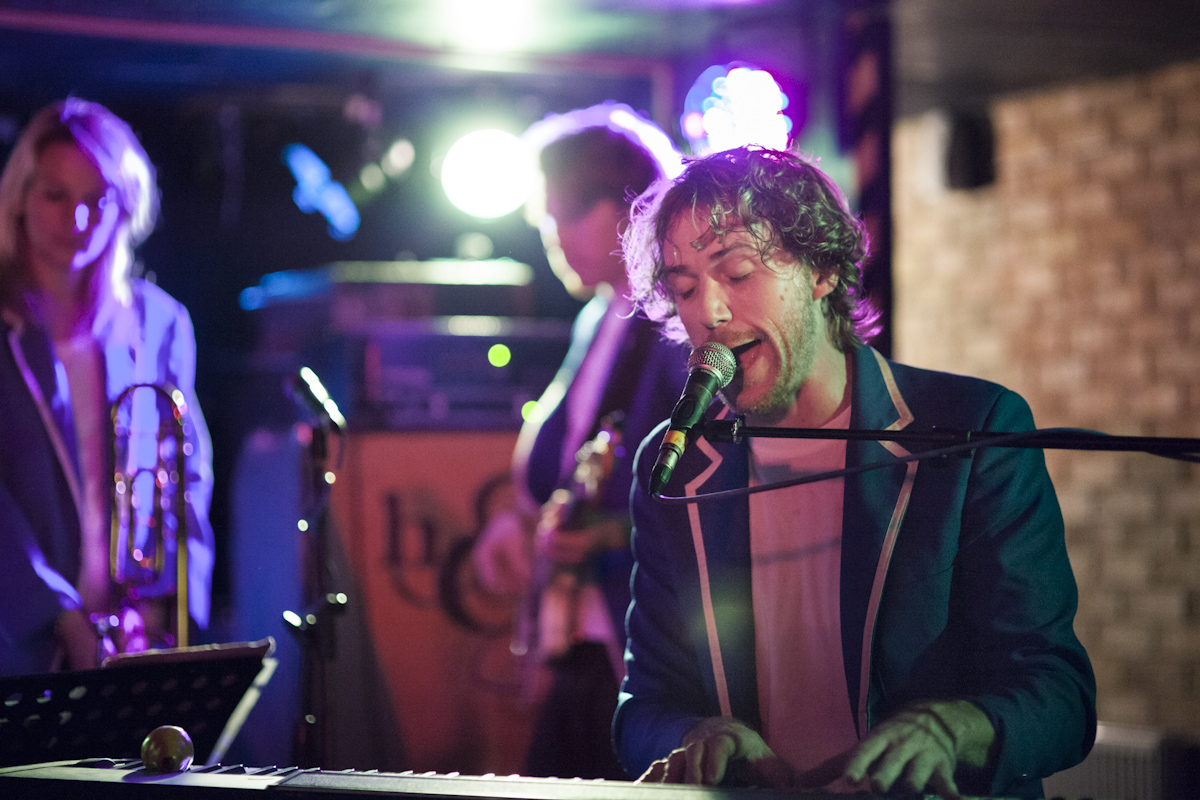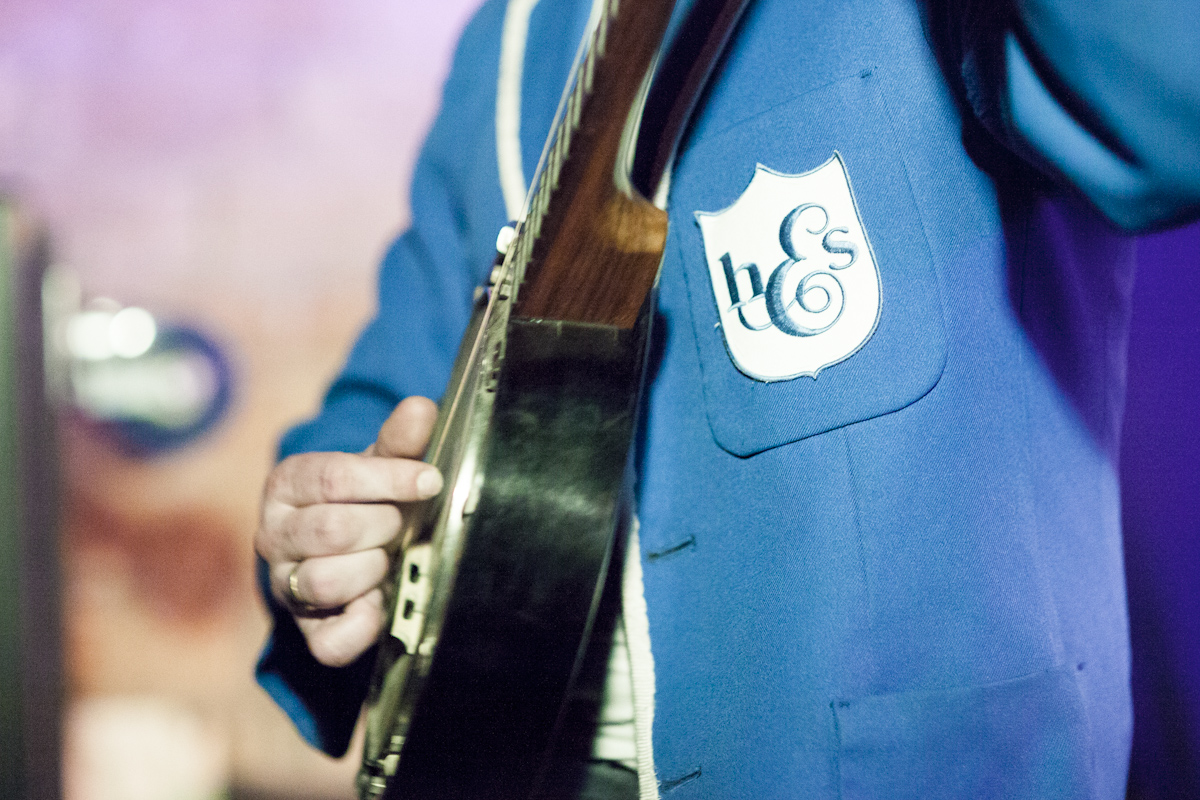 Have you seen Hope & Social, August Actually or Lonely Robot live? what did you think?
ALL rights reserved – do not use these images without written permission from the copyright owner.
Cheers, Lawrence